ABOUT
Welearn is a foreign language school for children.
MISSION
The mission was to create a brand new logo and corporate identity. The new design sparkles a totally different mood and reflects the school's friendly atmosphere.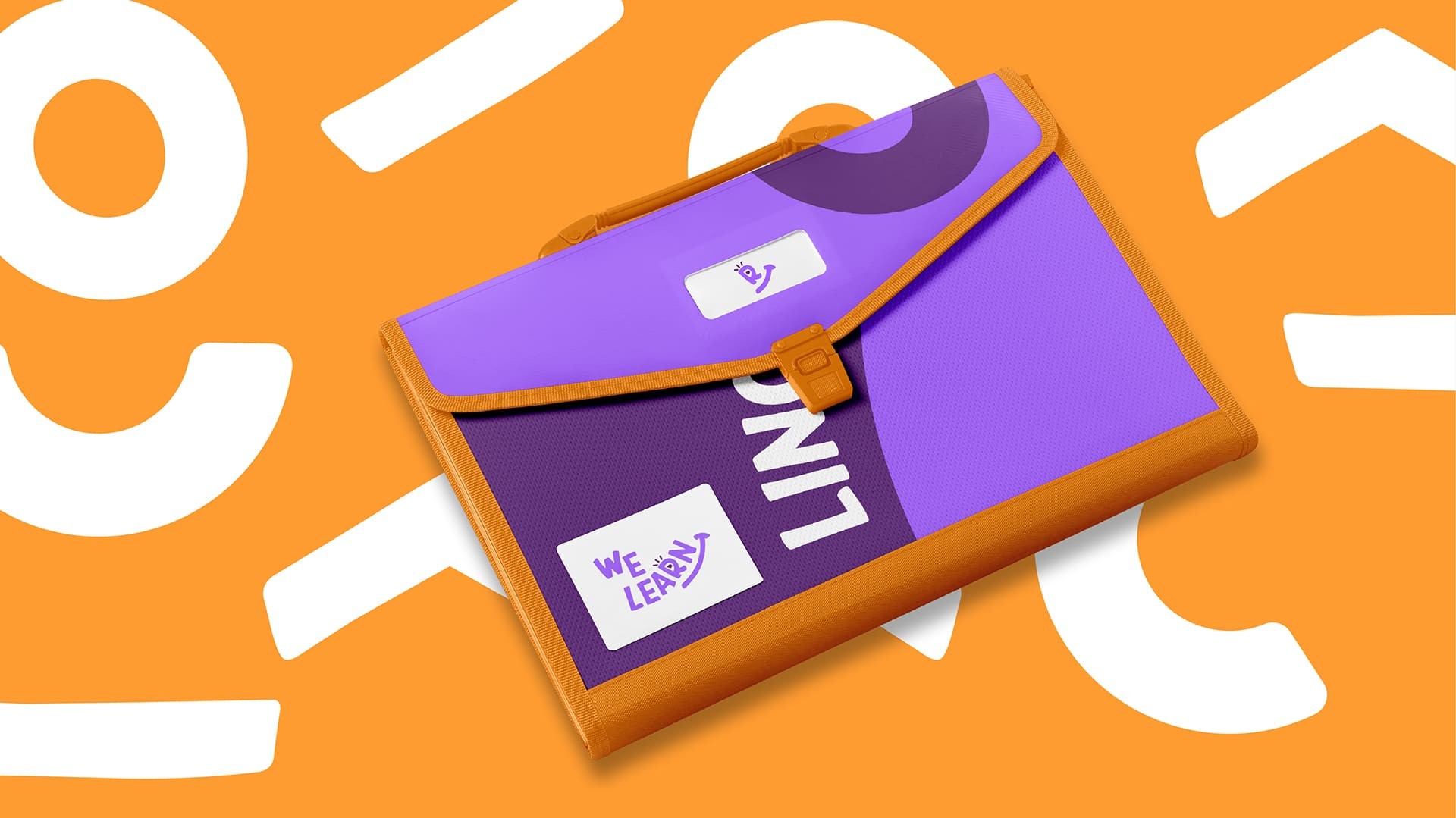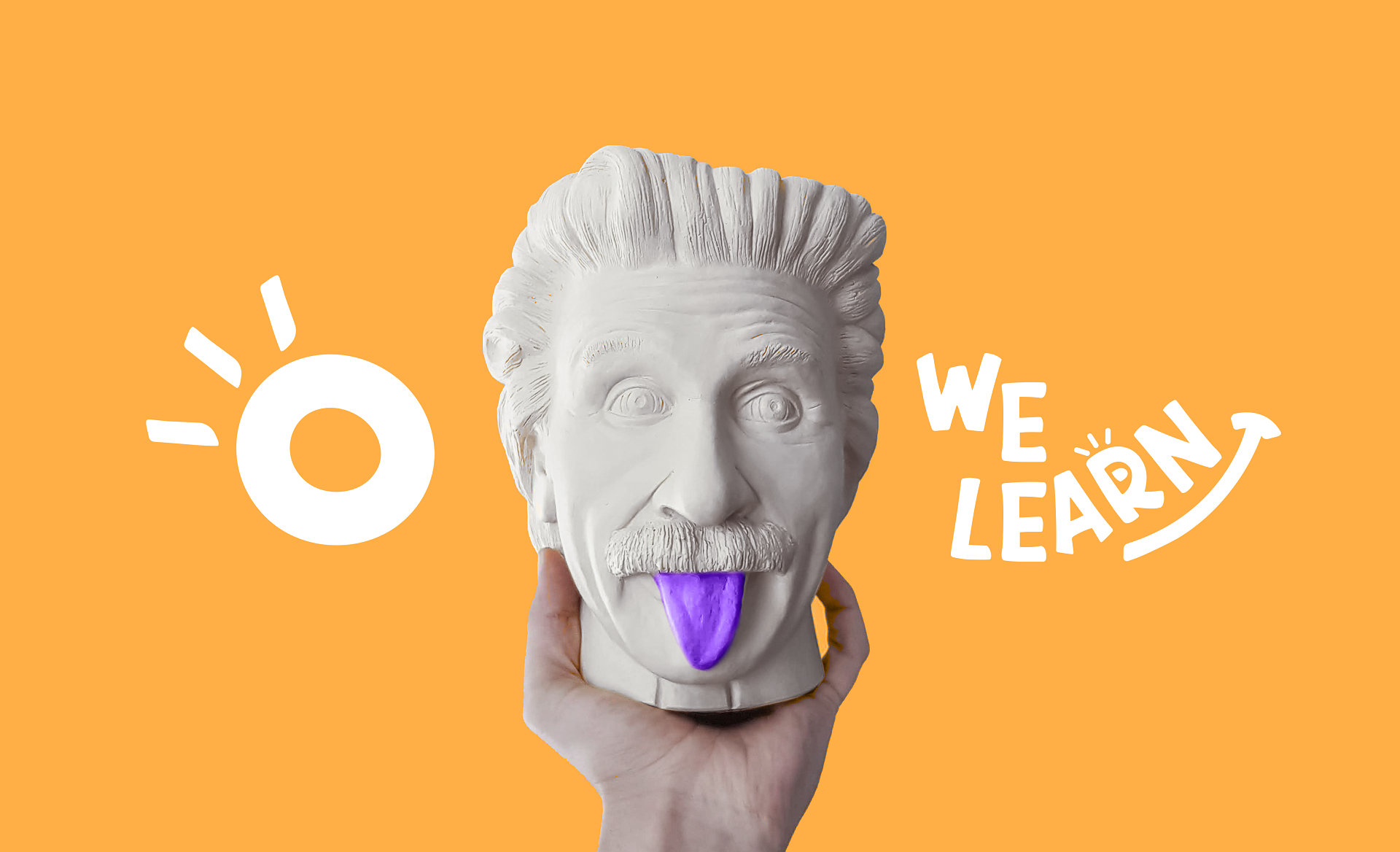 MORE
Also, we created two sets of grading stickers. The first set with emotions from elation to indignation create playful and interactive mood, the second set contains bright inscriptions with different levels of performance evaluation.